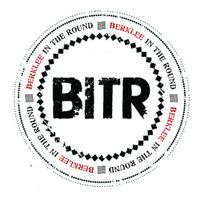 I'm proud to announce I was selected to appear at Berklee's songwriter showcase "Berklee In The Round" on Tuesday, April 10.
The event takes place at 7 PM at Berklee's performance venue, Cafe 939, on Boyleston St and features 4 or 5 writers chosen by the faculty of the songwriting department. Conducted in an "in the round" configuration like that of Nashville's Bluebird Cafe songwriter sessions, each writer performs 4 or 5 titles over the course of the evening.
To have been chosen is a real honor, I'm thrilled to be part of such a prestigious event...